Education
Hacker Hours
Weekly workshops led by students, alumni, professors, and industry representatives on a variety of technological topics not covered in CS classes, such as languages/frameworks and other topics in theoretical or applied computer science. All Hacker Hour videos, slides, and materials are available on the USACS YouTube channel.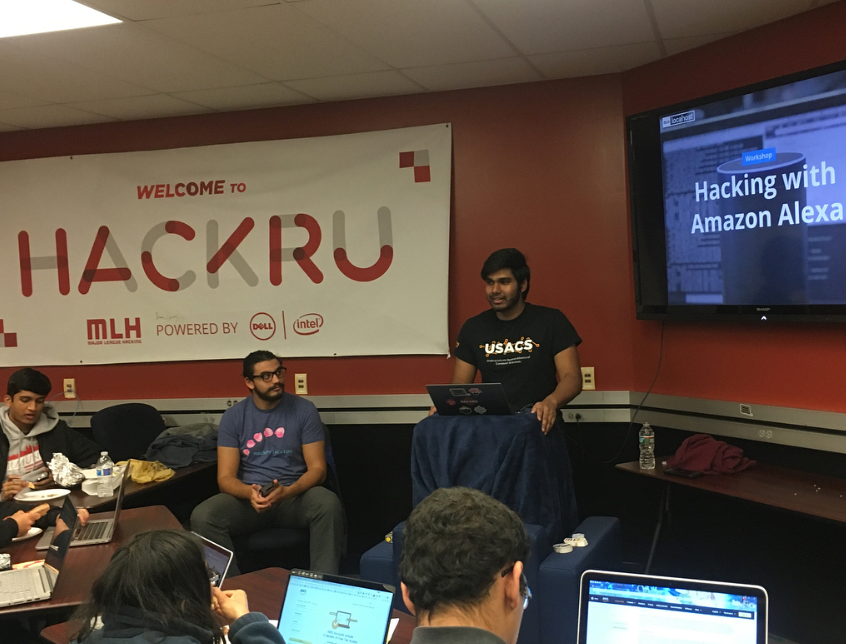 Mentorship
1:1 mentorship matching underclassmen with upperclassmen to provide students with holistic mentoring on academic success, career and personal development, and technical knowledge. 100+ mentees enrolled in the program.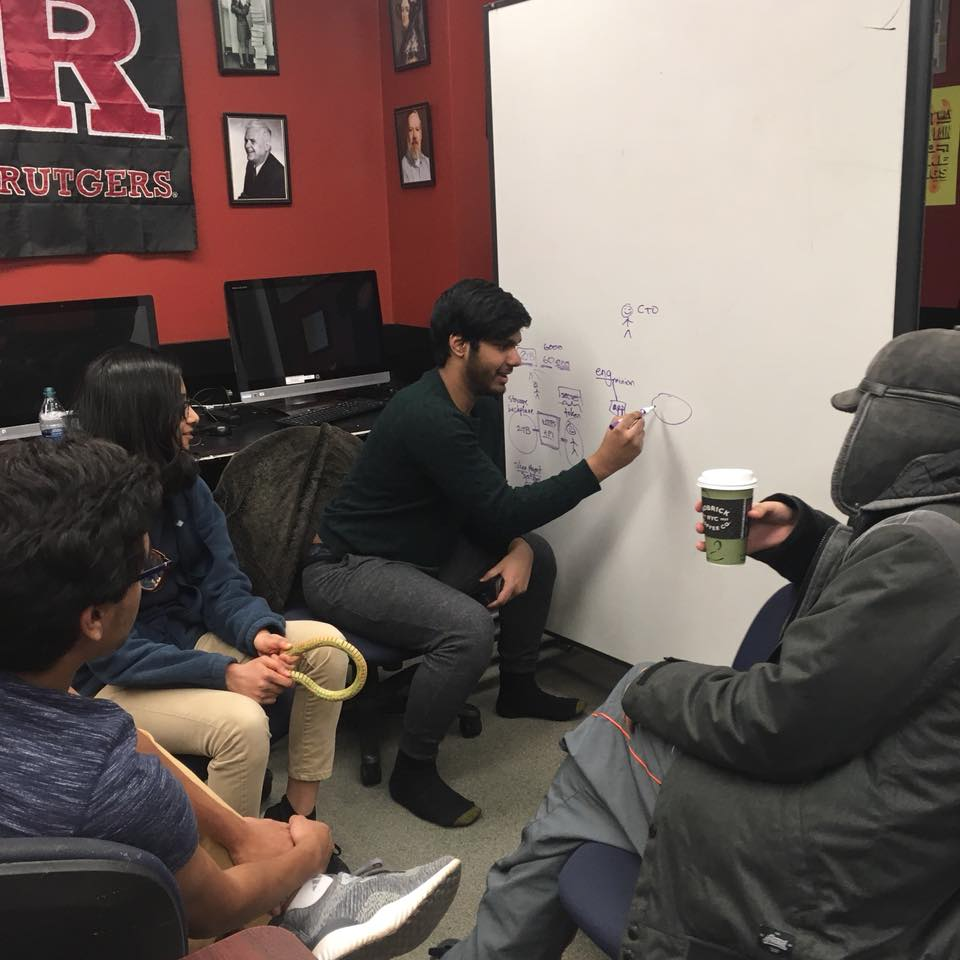 Interest Groups
Groups of students interested in specific technological topics, such as machine learning, Python, or cybersecurity. Students can discuss topics and ask questions online via Discord, or can schedule in-person meetups. Each interest group has "gurus"--people with experience in that field, whether they be alumni or current students, available to help and mentor students. VCV high school/middle school students are invited to join as well. Discord link: https://discord.gg/WdjK7t97Jw
Research Fairs
Connecting students to research opportunities on campus.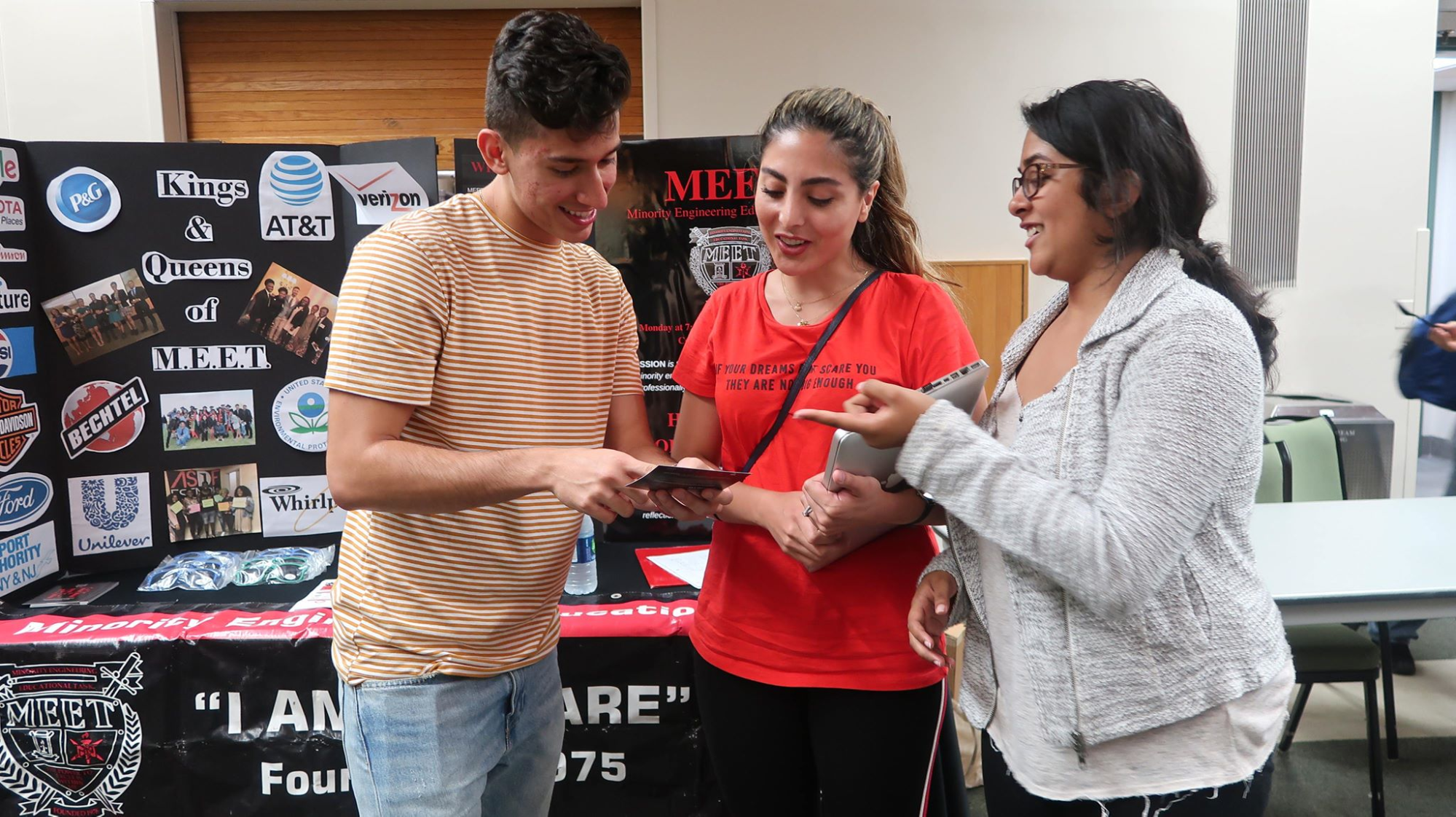 CS Curriculum
Providing the CS faculty and department on feedback and suggestions regarding the curriculum based on data and ideas collected from students.
Tech
Hack Night Program
Get matched with a project for social good. All training is provided! Here are some of our projects:
Iran.stops - Partnership with Data Journalists at Columbia University. We will be analyzing and parsing Iranian news / government websites to detect corruption in the government. Data science and NLP heavy.
Citizenship.io - Partnership with Rutgers Enactus and Youth Empowerment Services in New Brunswick. We will be building a mobile application to provide citizenship test education for local youths. Mobile developers needed!
Rutgers Storms Hackathons
We attend countless MLH hackathons each year. Find a team to work with or people to carpool with. Check out our Facebook events to learn more.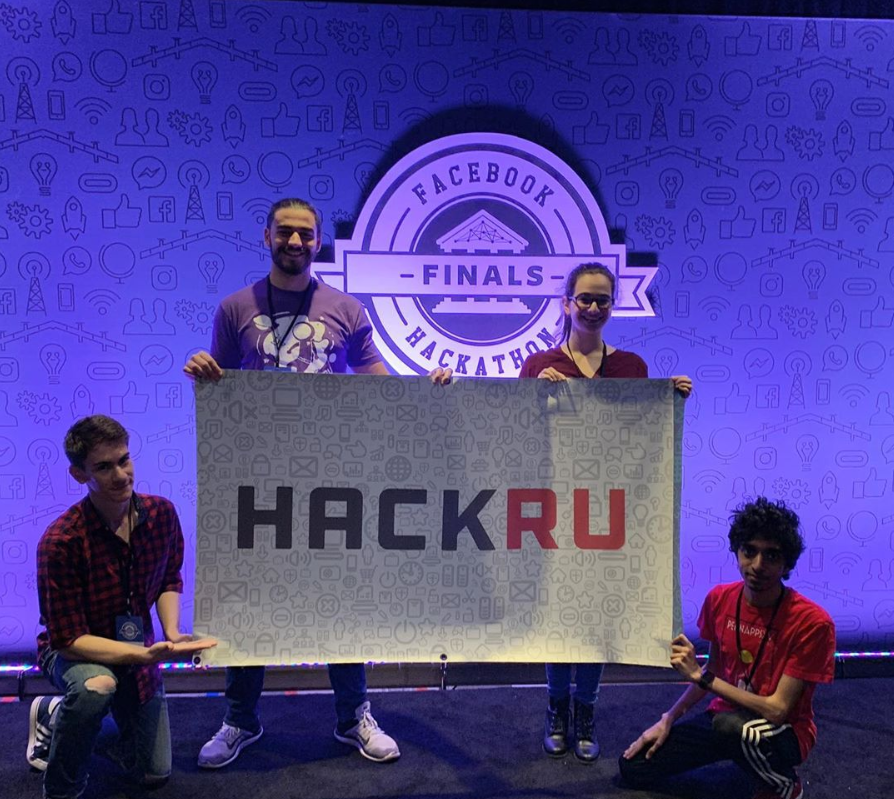 Community
Community Events
Events focused on the social aspect of bringing the community together to make friends and enjoying food and games together! We host events such as Board Game Night, Ladies Sleepover, Tech Involvement Fair, PJ/ Onesie Night, Diversity Social, Bubble Tea Social, USNACCS Snack Tasting, and more! We also collaborate with other clubs (WiCS, Fizzbuzz, COGS, SHE, RUMAD, etc. and take suggestions for events :)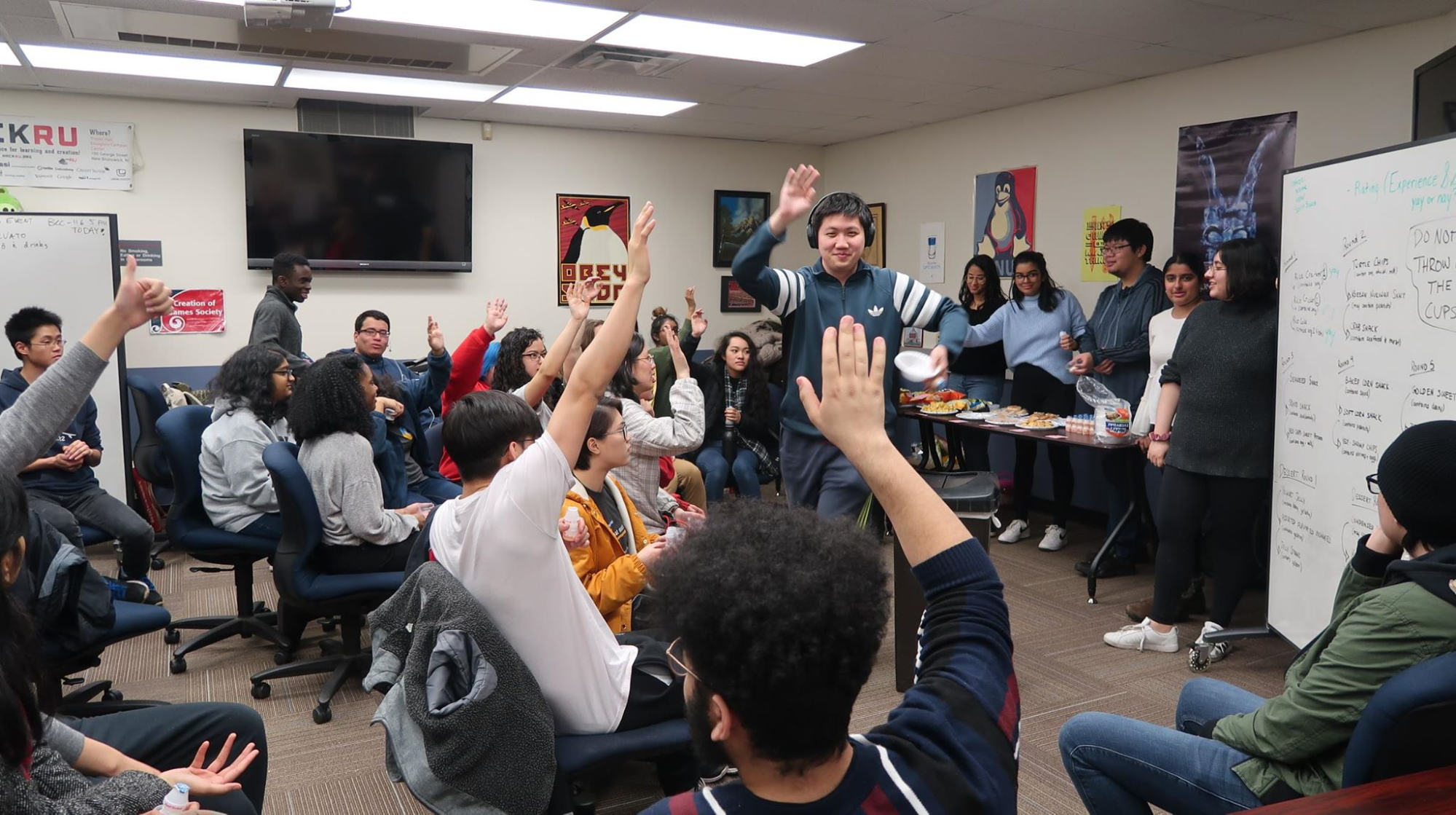 Outreach
RUniteCS / K-12
Partnerships with local high schools and middle schools. Mentorship at hackathons through our ambassadors program. Virtual classroom visits through Google hangouts and other video chatting software to network and discuss computer science with students. Facebook page here: https://www.facebook.com/RUniteCS/
Company & Speakers
Manages the USACS Speaker Series program. In the past, we've had professors, data scientists, independent developers, and entrepreneurs give talks at Rutgers. We also host and manage trips to companies in NYC and NJ, including Google and Facebook.
Alumni
We interact with our alumni through the alumni mentorship program, where we pair alumni with rising upperclassmen and new grads. The main goal of the program is to smoothen the transition of our students and community members to industry roles.